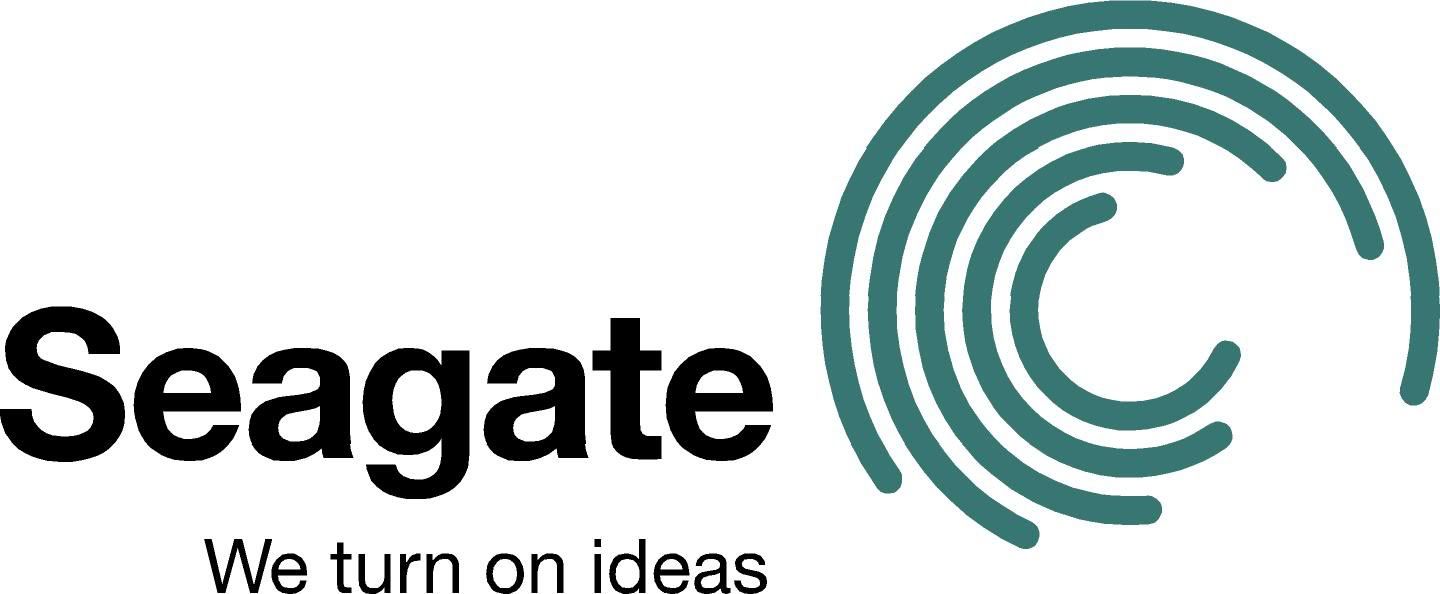 Seagate will shutdown one of its two manufacturing plants in Northern Ireland.
Unfortunately, this will result in 780 full time employees losing their jobs.
Meanwhile...
Seagate ( Scotts Valley, Calif.) is planning to open a substrate facility in Malaysia next year. The new plant will be Seagate's third manufacturing operation in the country, and will reportedly create 2,500 new jobs when the plant is fully operational.
Via [
EEtimes
]