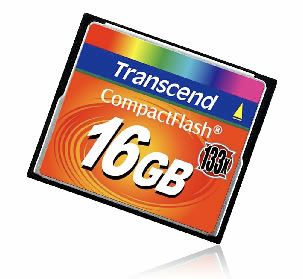 I talked about the new
CFast
cards some time ago, but the expiration date for the CF cards is growing near. Soon, millions of people will once again be forced to replace all their memory cards if they want to keep up with the evolution.
In the next 18-24 months, it's expected that CFast will completely replace the aging Compact Flash (CF) memory cards.
Although physically incompatible, these new cards use the faster SATA transport bus allowing them to have much faster data transfer rates. While CF cards were limited to about 45MB/s throughput, CFast allows 375MB/s.
We just need to wait and see if CFast will last as long as CF, or if it will soon give birth to smaller formats like mini-CFast, micro-CFast, or if other companies will implement their own proprietary similar updated format.
I hope this new format can unite all those devices using different memory cards, so that people can - once and for all - stop worrying about which cards their gadgets use.